Pumps, Booster Sets, and Accessories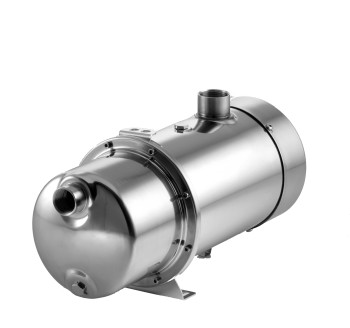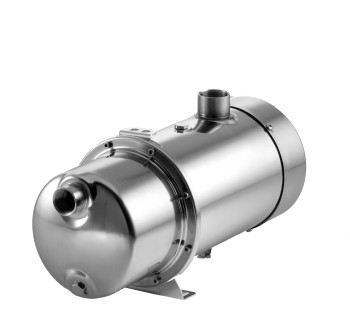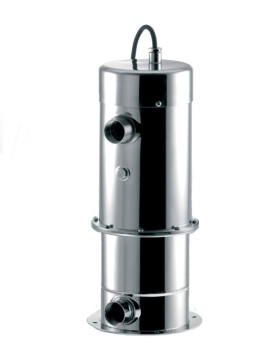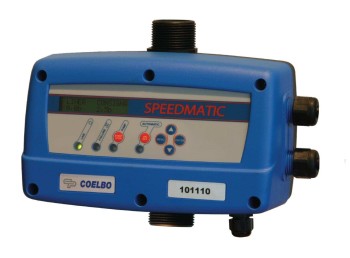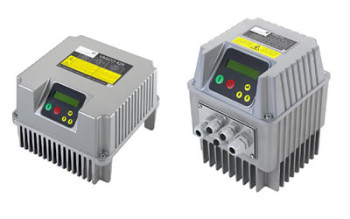 We supply a full range of pumps and fully assembled pump sets for rainwater harvesting, pressure boosting, tank transfer and drainage. Full details of our Steelpumps Evolution product range can be found at www.steelpumps.co.uk . We also supply larger pumps from a range of manufacturers at competitive rates.
For pump controllers, mains top-up, and tank level control, please see our Controllers page.
We hold stock of a range of accessories, such as filters and pressure vessels, and a wide range of electronic pump control solutions to suit various applications and industry requirements.
If you require information on our pumps and control systems, please contact us or call us directly on 01239 623506.
Trade visitors are always warmly welcomed to come and see our pump and rainwater controller range at our factory in Cardigan. These pumps and controllers can be used with rainwater management systems of all types.