SANI SOLAR is a complete, autonomous sanitary system designed for single household with up to five people. It works without water, electrical energy or chemicals. The sanitation residue is stored, treated and sanitised without need of external disposal service or maintenance.
---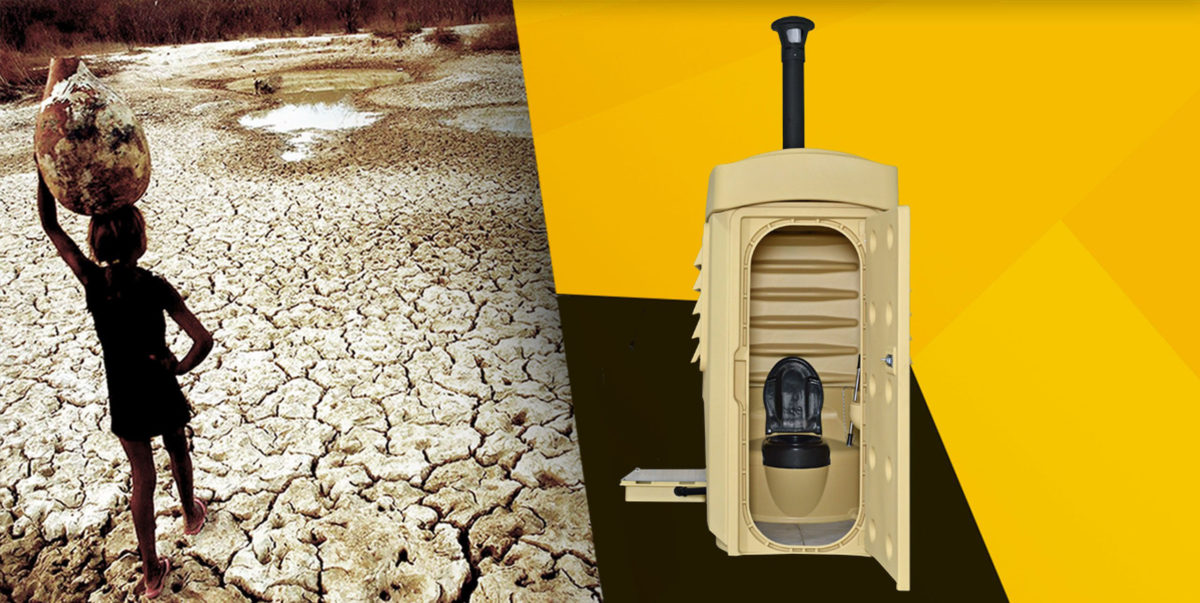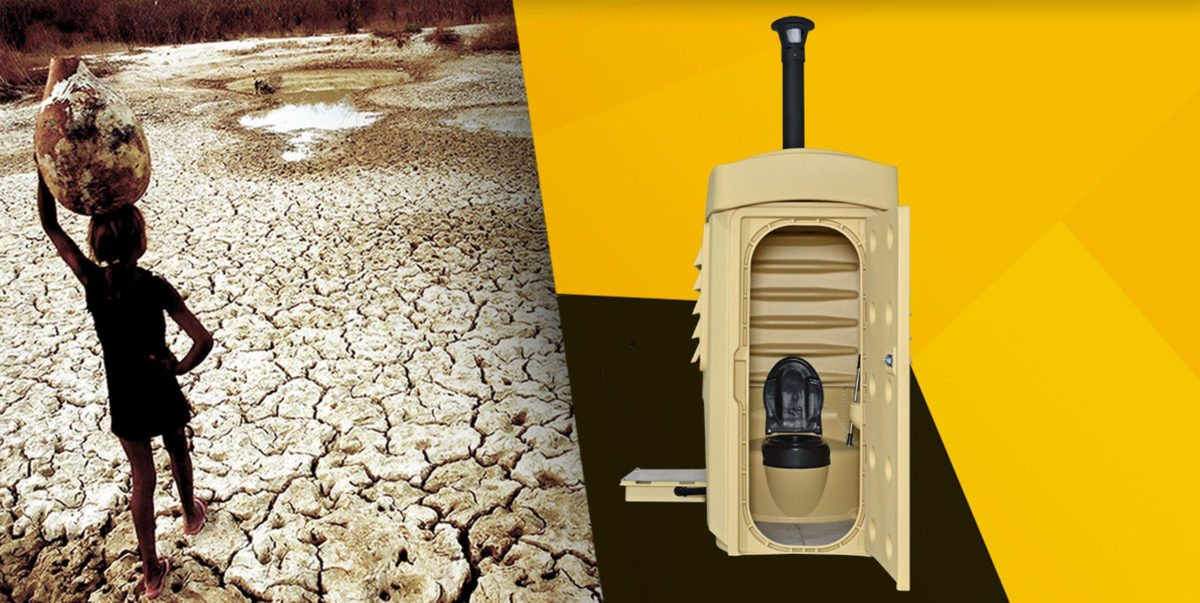 Where to use SANI SOLAR?
Our system is suitable as decentralised sanitation facility for all rural areas with warm arid or semi-arid climate. For best performance SANI SOLAR requires:
Low humidity
Intensive solar radiation
High evapotranspiration rate
---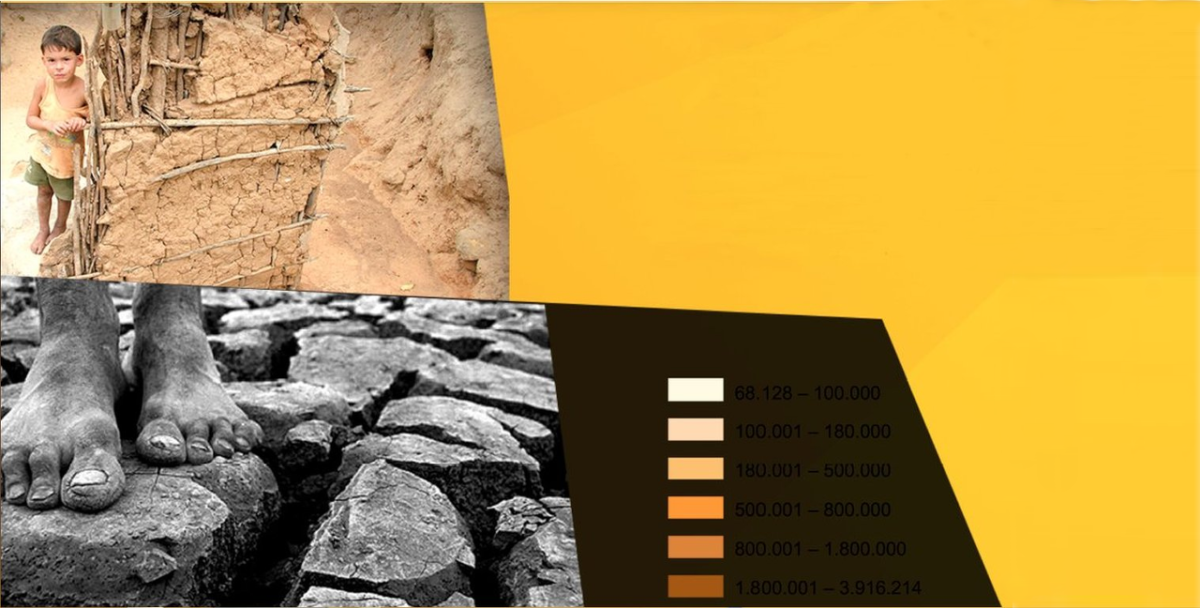 How it works?
At the moment of use, urine and faeces are automatically separated by the urine-diverting user interface. Faeces fall down into one of four containers, which are installed, on a turntable located in the drying chamber located below the toilet seat. Before leaving the toilet cabin, the user positions another container by moving the turntable with the help of the lever, placed in the cabin. The faeces in the containers are quickly dried and stabilised by the combination of directional airflow and solar radiation in the drying chamber. Considering daily use by 5 people, the 4 faecal containers should be emptied every 5-month only. This measure can be realised easily and hygienically safe by one single person without any special equipment. The disposal of the dried and stabilised residue does not generate a negative environmental impact. The urine is conducted out of the cabin into the external drying unit where it is converted into a stable, high-quality plant fertiliser. This fertiliser is recovered by the user with the help of a spatula.
---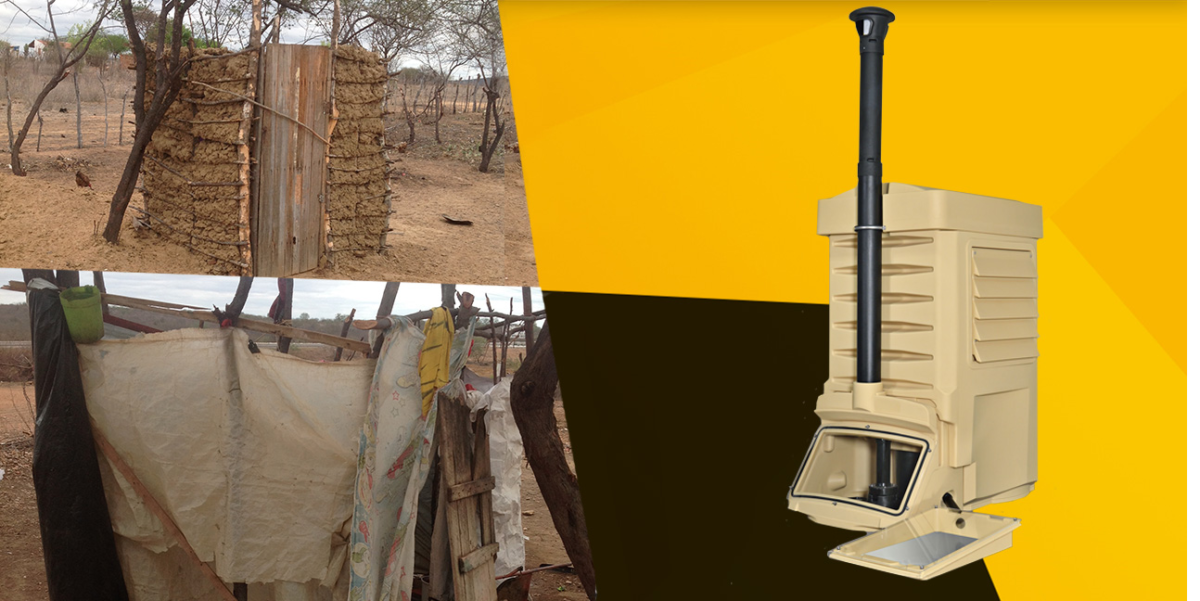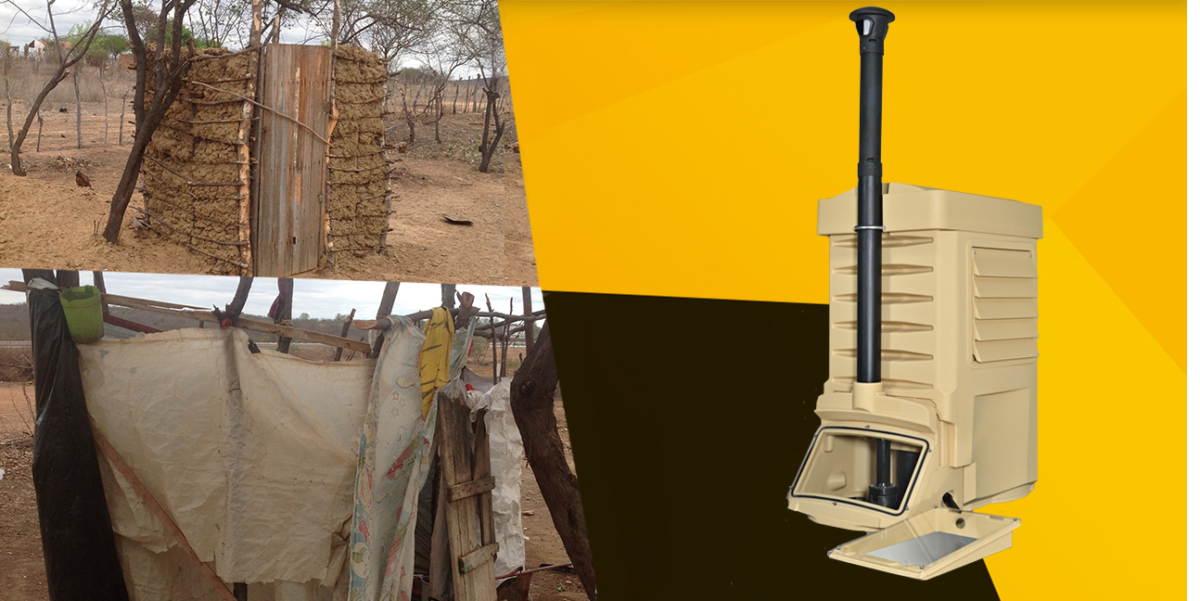 Why SANI SOLAR makes a difference?
600 kg of human excreta are naturally converted into 16 kg of dried and stabilised residue and about 9 kg of plant fertiliser. All this without one drop of water, no electrical energy and no operational costs.
---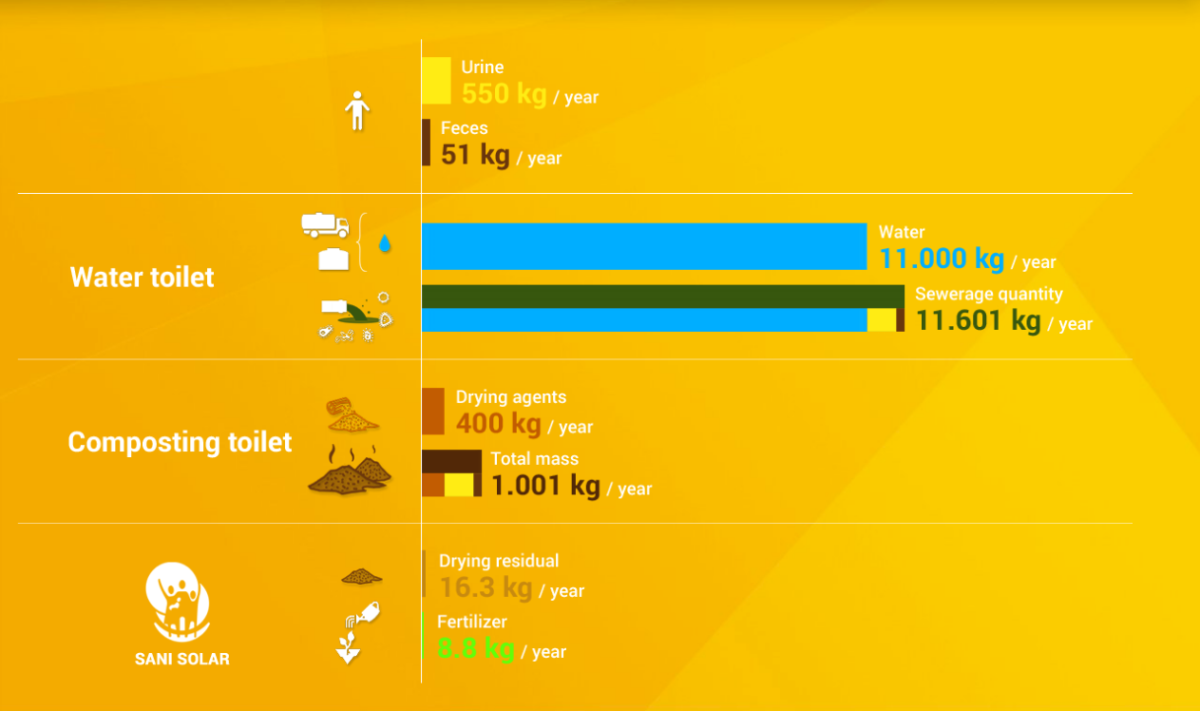 SANI SOLAR – Designed up to the detail
---
Sanitation system
Ventilation concept
Operation concept
Logistic concept
SANI SOLAR – INSIGHTS INTO WASTE DISPOSAL
---
Withdrawal and Disposal
Directional Airflow
---
If you require information on our Sani Solar toilet, please see our dedicated Sani Solar website or contact us.